Flip the Script with EAAA™ Works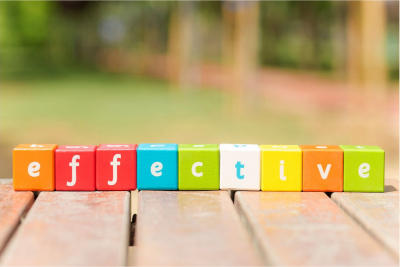 Our program works because it is based on the realities of sexual assault and the best science available.
Designed for self-identified women (17- 24) because young women (including trans-women) are disproportionately affected by sexual assault.
Emphasizes that most sexual assaults occur in homes or other situations where women should be able to feel safe.
Encourages women to trust themselves when they feel something is not right.
Creates a space for exploration of women's sexual desires and right to defend their boundaries.
Builds the confidence women need to challenge perpetrators who are most often men they know (e.g., friends, friends of friends, new or established romantic or sexual partners).
Helps women develop tools and strategies that allow them to live freely without restricting their quality of life.
If you are seeking answers to specific questions please go here QUICK Q&As or to our FAQS